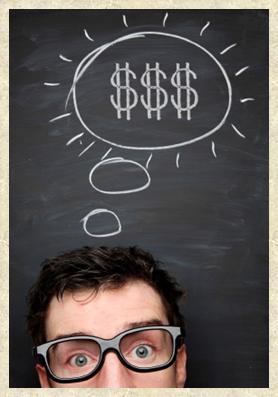 What do you get the person who has everything? Cash, of course! But why just stuff it in an envelope and call it a day? That's where Pad of Cash comes in! Pad of Cash is real money, transformed into a thick pad of bills ready for spending. Enclosed in a custom case, just peel off some cash and spend!

How It Works
Frequently Asked Questions
Testimonials
The Fine Print

Our pads of cash are a novel way to give cash as a gift or carry it for yourself. They are a huge hit for birthdays, weddings, holidays, special occasions, traveling, or just because! When you pull out your pad of cash, you instantly become the center of attention. No matter where you are or how you use it, you are sure to be the life of the party! How awesome is that?

Give the gift of money the cool way... Get a pad of cash today!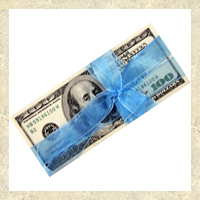 Pads of cash are sure to liven up any birthday party, and the person celebrating will absolutely love their pad of cash! Also, a pad of cash will go a long way towards making a happy kid an extra happy kid!

Shop Birthday Pads of Cash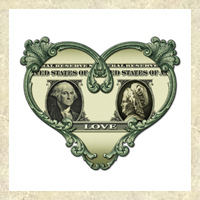 Giving couples a pad of cash as a wedding or anniversary gift is a great way to stand out from everyone else handing over a check in a card. "Paper" is also considered good luck to give couples or your spouse on their first anniversary.

Shop Wedding & Anniversary Pads of Cash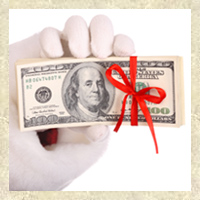 Lots of people give cash as gifts or bonuses during Christmas, and giving a pad of cash is a great way to your gift more unique.

Shop Christmas Pads of Cash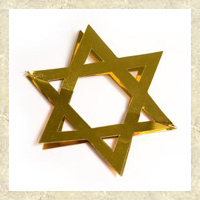 Pad of Cash knows that giving cash in multiples of $18 has a very special meaning for those of you who practice Judaism.

Shop Jewish Pads of Cash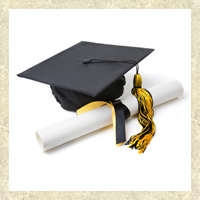 Whether graduating from high school and buying stuff for college or college graduates starting new careers, a pad of cash goes a long way.

Shop Graduation Pads of Cash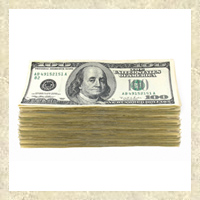 A pad of cash is a cool way to tell your employees how much you value their work and care about them.

Shop Office Incentive Pads of Cash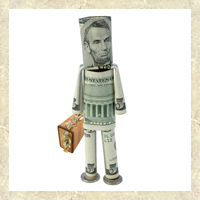 Whether it's for souvenirs or tipping everyone on your trip, having all of your cash in one place with a pad of cash makes your trip fun!

Shop Travel Pads of Cash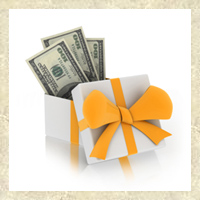 Money, money, money… Money! Whether buying something for yourself or someone you love, a pad of cash is great for any occasion.

Shop Just Because Pads of Cash